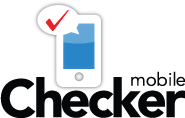 If a computer illiterate person like
me can learn Checker Mobile,
anyone can. I've cut my ordering
time down by 70%!

-Kathy Seal Shop Owner, The Quilt Patch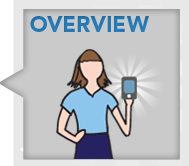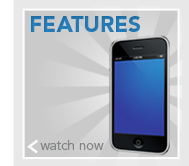 Search. Shop. Order. Remotely.

Quick order.
Walk around your store to order products. Use with or without a barcode scanner. You have options!

Search.
Find Checker products by item number, item description, category, vendor or author.

Cart.
Add products to your cart from any product detail page. Organize it by category.

Suggested.
Your suggested products based on what you already carry in your store.

Top products.
Checker's top 50 most popular products, plus your top 50 products.

New.
See what's new at Checker updated daily.

On sale.
Dedicated listing of sale items, plus see what's on sale from every product detail page.

Account info.
Details of your back order and open order listings.

Favorites.
Store a list of your most frequently purchased items for efficient re-ordering.
CheckerYOU.
Get CheckerYOU classes, video demos and ideas. Order materials and add them to your regular mobile order.

LOVE, LOVE, LOVE the new app! I
can't believe how fast and more
efficient it is. Thank you!

-Karen Montgomery, Shop Owner, The Quilt Company-PA

The Checker App has made it easier for
me to order. I use it in the store, but
also can surf and shop in the car and at
home, which makes it easier to get my
list covered.

-Sue Sandritter, Shop Owner, Quilt Trends